KLG JSC
is a research and production company
operating in the electrical industry
for more than 20 years.
The main product range of KLG JSC includes:
SDN, SDNZ, SDS, SDSZ, SDSMZ, SDM32, SDM, STD, STDP, SDV, DSP, SDR3, 2SD, 4SDM
types synchronous electric motors.
Power range from 315 kW to 12500 kW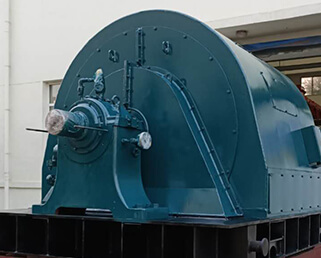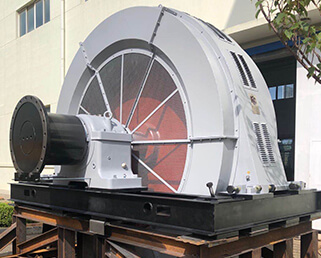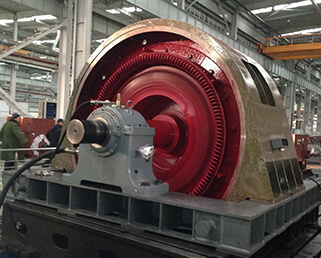 Asynchronous electric motors of
A, DAZO, DAZ, DAP, AK, AKN, AKNZ, 4AOV, AOD, AODV, ADN, DAO, AZD, AZO
power range from 315 kW to 10000 kW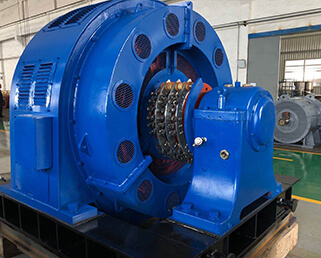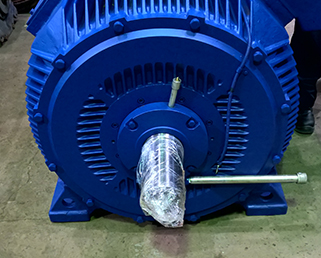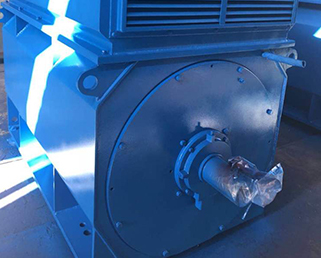 DC motors and generators,
P, P2, 4P, P2PM, P2Sh, MP, MPE types
Power range from 132 kW to 5,000 kW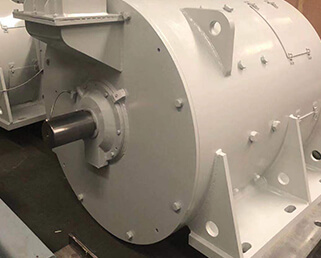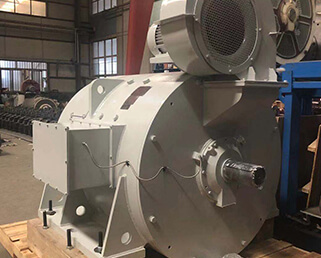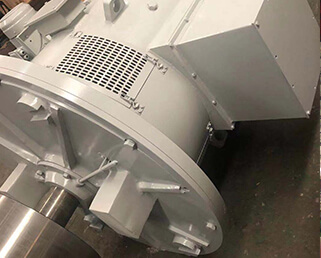 Vertical synchronous and asynchronous electric motors
of VAN, DVAN, SDV, SDV3, SDV2, SDVZ2, VDS2 series.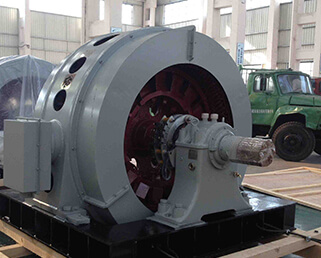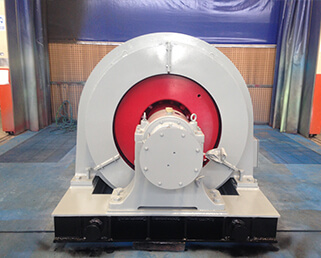 Traction
electric motors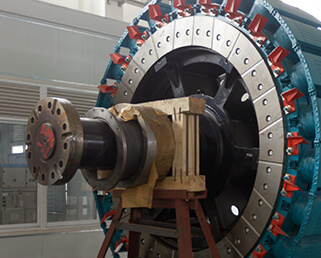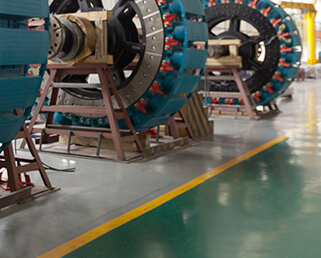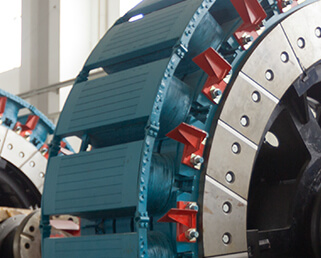 Synchronous and
asynchronous generators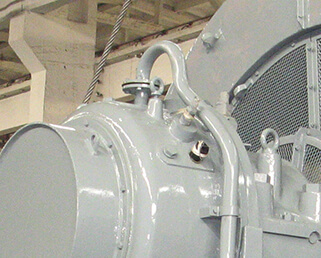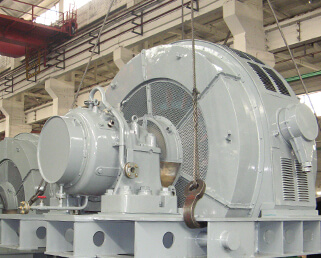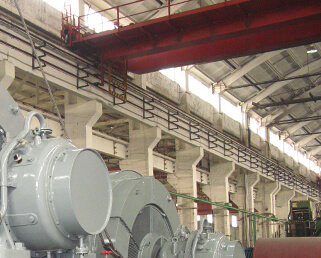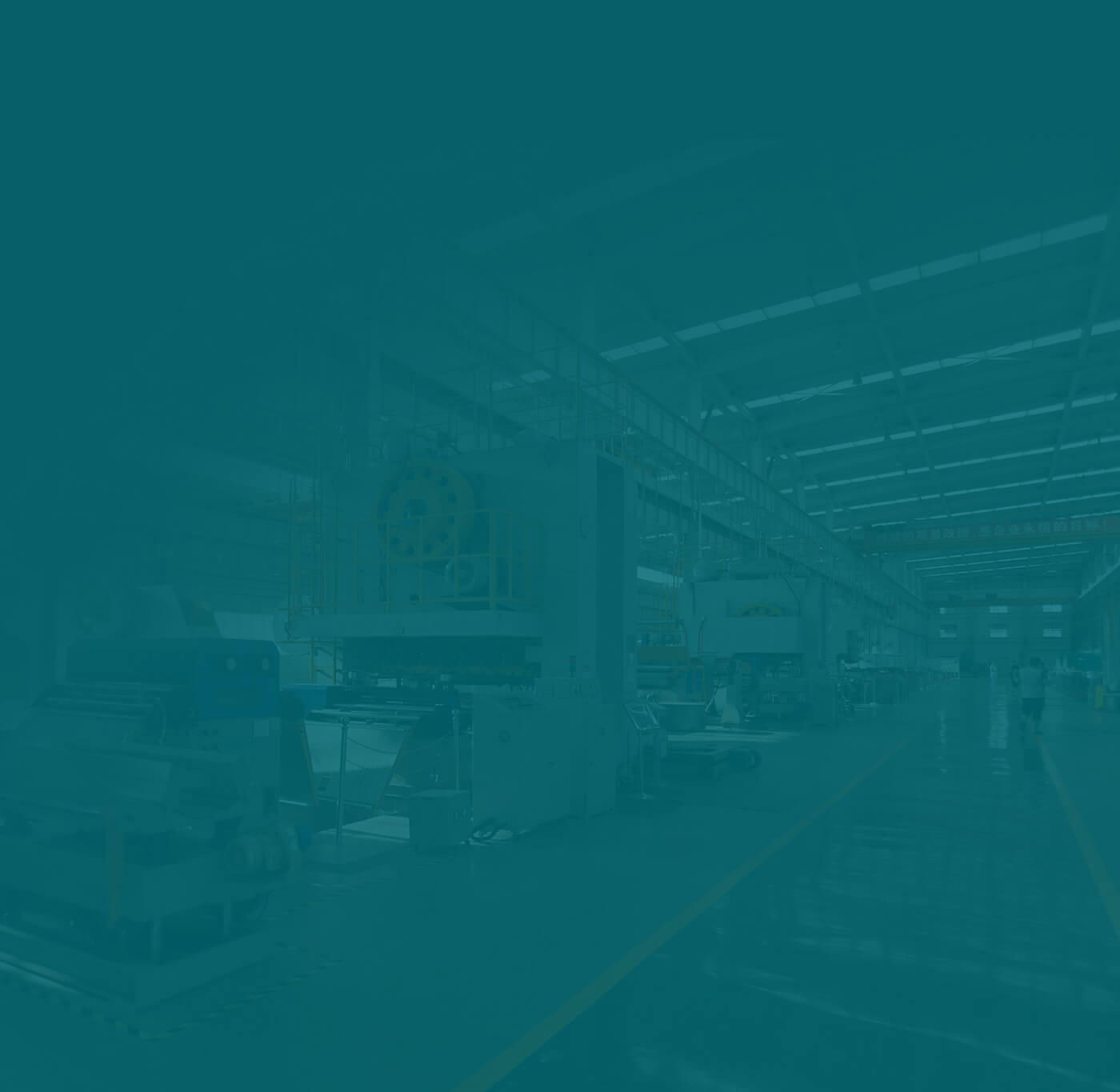 In addition to electric motors
"Concern KLG" is engaged
in manufacturing and supplying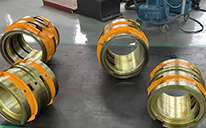 Spare parts
for AC and DC
electric motors
sleeve bearings, grease rings,
labyrinth seals, bearing risers,
riser bearings of sleeve in assembly.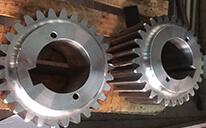 Spare parts
for mining
equipment
mills, crushers,
conveyors
If you want an electronic
version of the catalog of
supplied products of
the "Concern "KLG"?
Enter your e-mail
address below
Services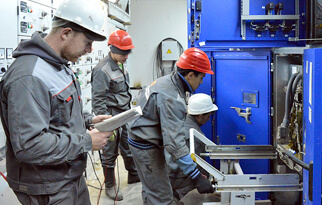 supervised installation
of the supplied equipment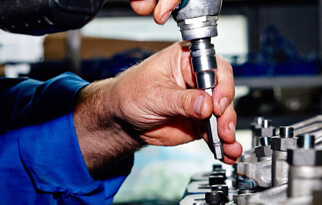 after-sales
service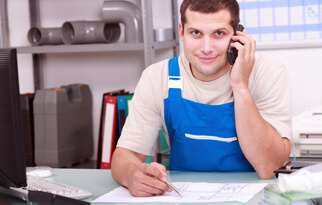 technical
consultations
History of the Concern

Our history began when shareholders acquired such well-known enterprises as ZKEM (Novaya Kakhovka), Yuzhelectromash (Kharkov) and NEOKEM (the legal successor of CPKTB KEM). After the sale of the ZKEM and Yuzhelektromash factories, KLG retained ownership of the technical documentation for the production of almost the entire line of synchronous motors produced in the USSR and the Russian Federation. The shareholders decided to produce electric motors on a contract basis at production facilities in China.
In 2009 KLG Concern supplied to Russian customers the first electric motors manufactured in China under full control of our experts. Effective use of powerful engineering and design potential allowed us to focus on developing new types of electric machines and upgrading the already produced ones. Innovations were introduced both in the field of engineering development and in design and production technologies. At present the Concern's team is capable of solving solutions of any type in development, production and promotion of electrical machines.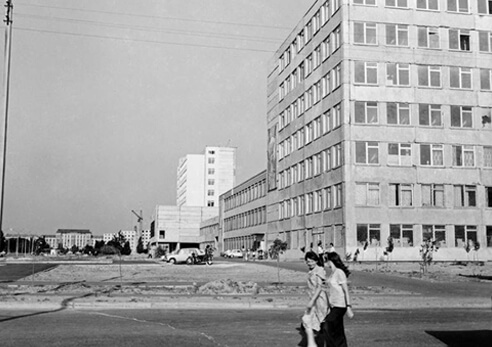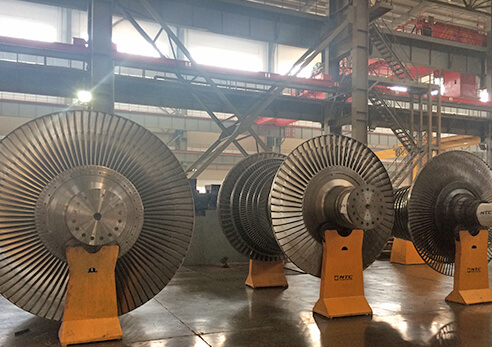 KLG Concern today
— is an expert developer, manufacturer and supplier of advanced technology solutions. Solutions from KLG will increase your industrial capabilities while reducing environmental impact. The Concern's employees are specialists of the highest level with many years of experience. They solve tasks of any level in development and production of high-voltage electric motors, generators. There are no unachievable tasks for us in selection and production of electric motors.
Choice of supplier
Having recognized the main problems as a manufacturing plant in the past: the limited material and technical base and the constant concern for efficient production availability, we took a broader look at our capabilities. During the beginning of contract assembly development, the company's specialists made an audit of more than 50 electric motor manufacturing plants in China. The factories that meet the criteria of production quality, as well as the quality of equipment used for complete sets were selected. Today we cooperate with many enterprises producing high-voltage electric motors and generators according to our specifications. The technological capabilities, engineering service and management system of the companies comply with all major quality certificates. Global industry leaders such as SIEMENS, ABB, WEG work with many of these companies.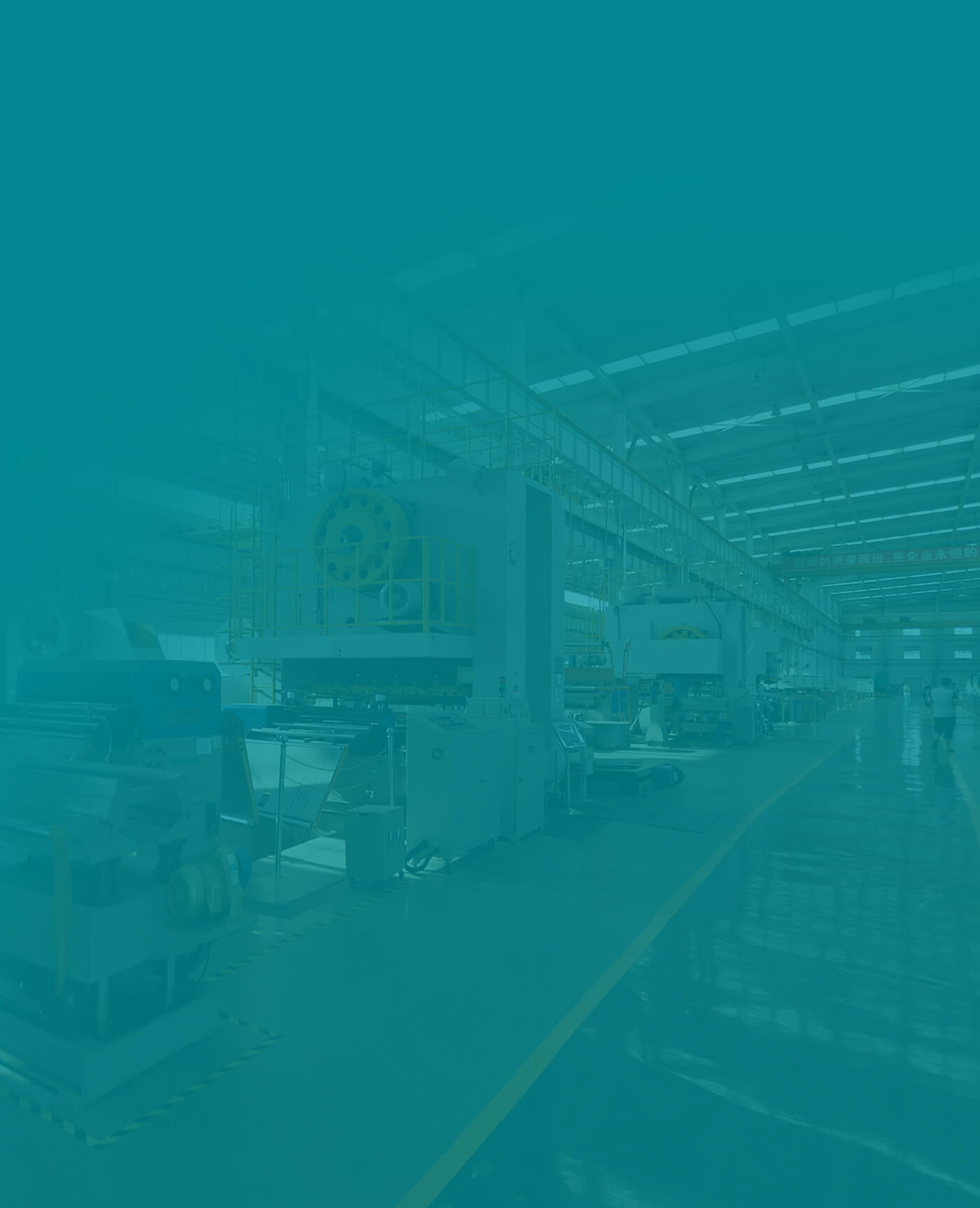 Production
Deployment of the order into production
is based on the company's proven standards:

Approval of
technical
documentation

Approval of s
delivery package,
pare parts and accessories

Approval of
test methods
and program

Agreement of production
schedule and control points
for each step of production
For all these items we get a full report from the manufacturer, photos, videos, certificates for materials. On request we give the data to the customer of the equipment. All materials are archived.
You can read the news about
"Concern "KLG" in social networks:
Our contacts